Alumni Weekend

May 3-5, 2019
Sign Up Today!
Friday, May 3 - 9:40 Mass; 11:00 a.m. brunch
Join us for a school-wide Mass celebrated by Fr. John Rapisarda '95, followed by a complimentary brunch.
VARSITY BOYS LACROSSE TAILGATE
Friday, May 3 - 5:30 p.m. through halftime
Socialize with fellow Patriots and cheer on the boys lacrosse team! Cash bar and food available for purchase from Triple J food truck (owned by Jeff Greggs '99).
PATRIOT FEST - Youth Registration (under 18)
PATRIOT FEST - Adult Registration
Saturday, May 4 - 11:00 a.m. - 3:00 p.m.; Youth Fishing Rodeo 11:00 a.m. - 2:00 p.m.
Bring the whole family for games and fun, including a moonbounce, face painting, food trucks and more! Click the link above to register for Patriot Fest or the Youth Fishing Rodeo and complete the required waiver in advance!
ALUMNI GAMES & FUN RUN
Saturday, May 4 - 9:00 a.m. - 2:00 p.m.
Sign up to participate in a cross-campus fun run, alumni tennis, rugby, lacrosse, softball, basketball, soccer, volleyball and field hockey games taking place throughout the day! Register by April 15 to be guaranteed a t-shirt!
Saturday, May 4 - 7:00 - 11:00 p.m.
Patriots 21 and older are invited to come back to campus for an evening of reminiscing with old friends while making new memories. Your Mod Off ticket includes cafeteria-chic food, beer, wine and Tito's signature drink, "celebrity" bartenders, DJ and dancing, auction, alumni awards and more. 
Saturday, May 4 - 5:00 - 7:00 p.m.
Classes ending in 4 or 9, get a head start on the fun from 5:00 - 7:00 p.m., then keep the party going either in your designated class reunion space on campus or at the all-class Mod Off party in the gym featuring a DJ and dancing!
Sunday, May 5 - 11:00 a.m.
New this year! Join us for the first annual Golden Patriots brunch at Maryland Golf & Country Club, an exclusive event for classes who have celebrated 50 years as a Patriot (this year, that includes the classes of 1968 and 1969).
JOSH HAMER MEMORIAL SCHOLARSHIP GAME
Sunday, May 5 - JV 1:00 p.m.; Varsity 4:00 p.m. at Ripken Stadium
Come out to the beautiful Ripken Stadium in Aberdeen, home of the Ironbirds, to watch John Carroll's JV and Varsity teams in action! No advance registration or ticket needed, but donations to the Josh Hamer Memorial Scholarship are greatly appreciated.
Thank You to Our Sponsors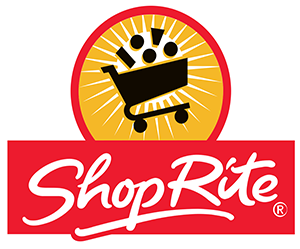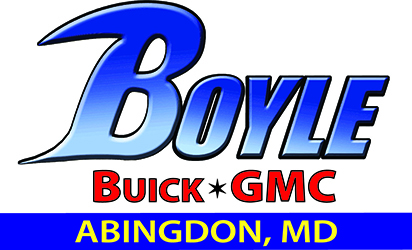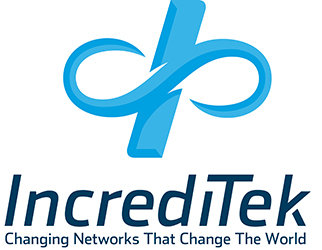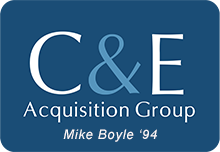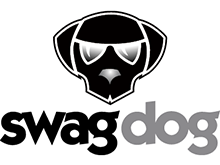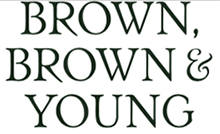 Sponsorships Still Available!
Looking to get your business in front of the influential Patriots community? Check out all the great Sponsorship Opportunities available for various events throughout Alumni Weekend! Contact the Advancement Team with any questions or special requests.
Purchase Sponsorships                            Downloadable Sponsorship Information