Homecoming 2019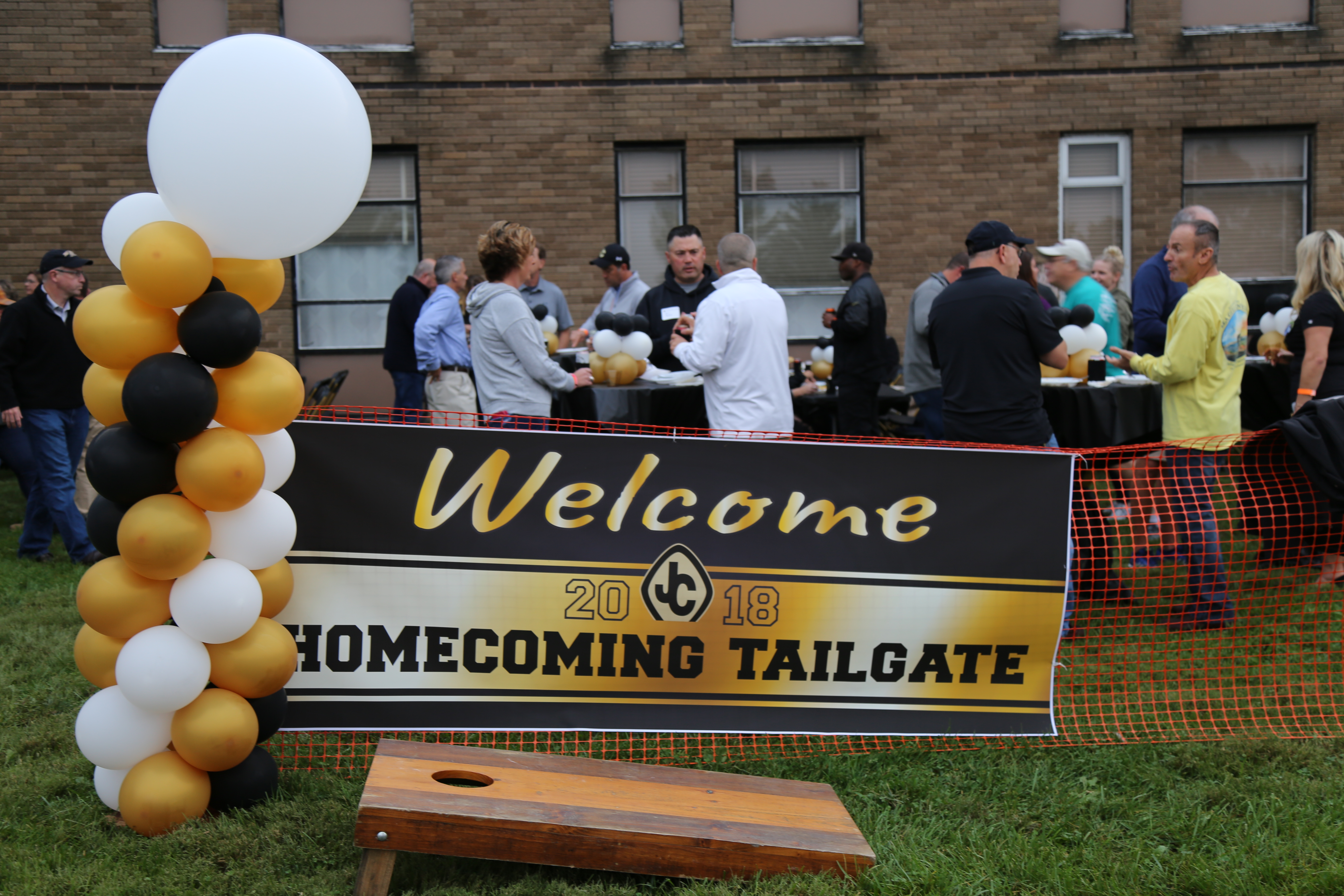 Homecoming Tailgate
On Friday, October 11, join Patriots past and present to cheer our football team on to victory over the Loyola Dons! 
The family-friendly "Patriots Pub" will be open from 5:30 p.m. 'til halftime. Advance tickets are $25 per person and include tailgate food, beer and wine for those 21 and older, and soft drinks. Children ages 13 and under are free.
Tickets for Homecoming Tailgate                         
Hall of Fame Induction 2019
Join us at Maryland Golf & Country Club on October 12 for the 30th Annual Hall of Fame Induction Ceremony!
Tickets include dinner, beer, wine and soft drinks.  
Sponsorships Now Available!
Looking to get your business in front of the influential Patriots community? Check out all the great Sponsorship Opportunities available for the Homecoming Tailgate and Hall of Fame events! Contact the Advancement Team with any questions or special requests.
Purchase Sponsorships                                       Downloadable Sponsorship Information