A Message from the Alumni Association Board Chair
As a Patriot from the Class of 1990, I am proud to say that I loved my high school years. I was encouraged by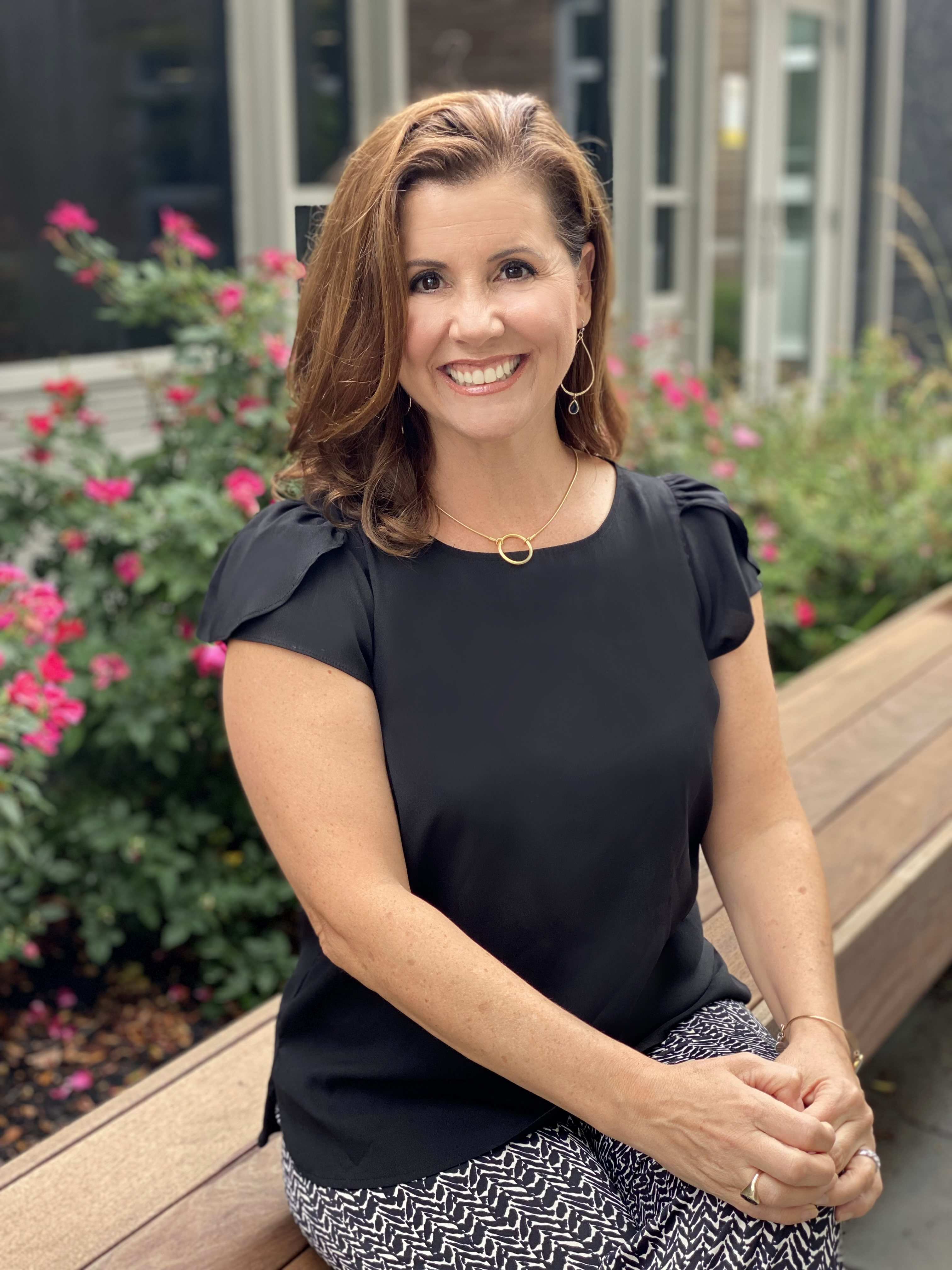 supportive teachers, had unforgettable experiences and made lifelong friends. Those years significantly shaped who I am today. You can imagine my excitement when I began the drive around the Oval again, but this time as a JC parent. I have watched my own children, Daniel '17, Joshua '19 and Elise '23, have John Carroll experiences that were every bit as wonderful as mine.    
I'm honored to have the opportunity to serve as Chair of the Alumni Association Board, a great group of Patriots who are committed to our community.  Whether through visiting campus to participate in alumni events, supporting alumni-owned businesses, serving as a Senior Project mentor or teeing off in the annual Golf Tournament, there are endless ways that you can join us in getting involved and giving back to a community that once invested in you.  
Though we are all different and are spread across the country, there are at least two things we share in common: we are all Patriots and we have all been created with something to offer others by the God who loves us so very much. My fellow Patriots, you are and always will be a very important part of the John Carroll community. I hope you know you are always welcome at John Carroll, and I look forward to seeing you back on campus soon! 
After a year of being apart, let's come back together!   
Melanie Meoli Robinson '90 
Mission Statement
To create and foster a spirit of alumni involvement in The John Carroll School by supporting its Mission and philosophy of Catholic education through positive alumni relations.
Membership
 

Membership in the Alumni Association is free and open to all alumni. To ensure that you are counted as a member of the Alumni Association, please fill out the Alumni Update Form.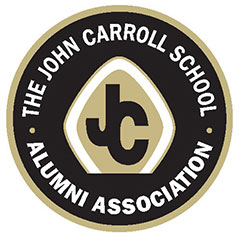 Alumni Advisory Board