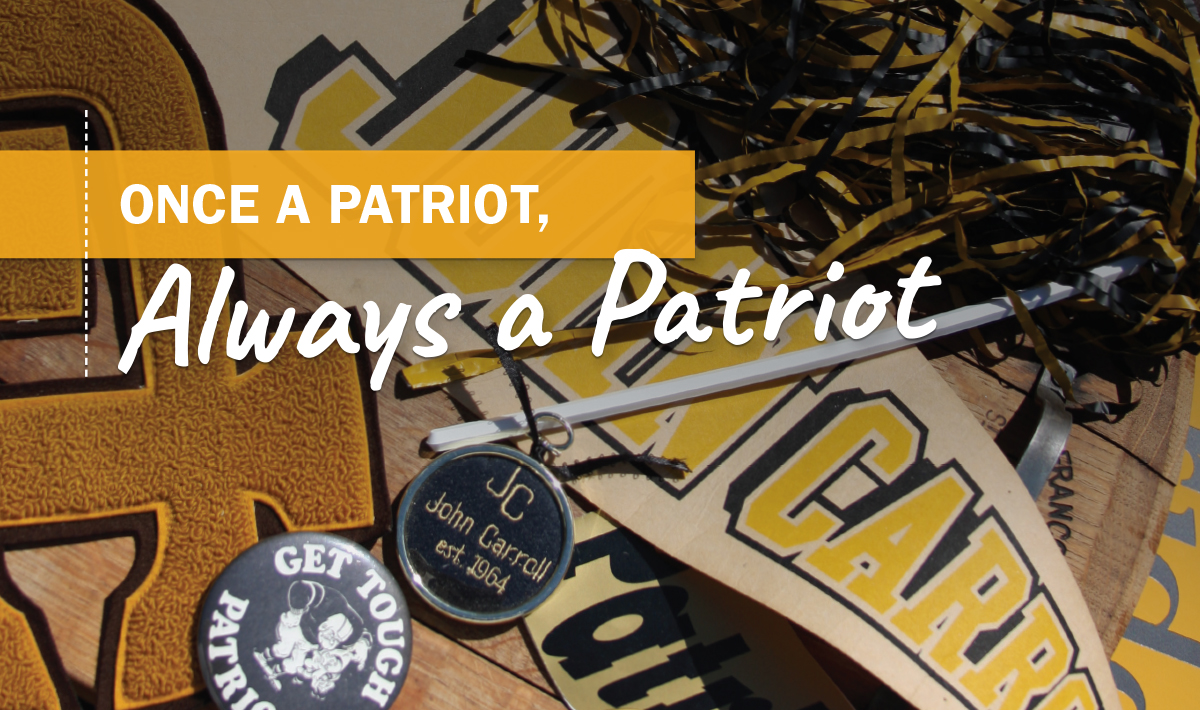 Mission Statement:
To create and foster a spirit of alumni involvement in The John Carroll School by supporting its Mission and philosophy of Catholic education through positive alumni relations.
Thank you to our Alumni Advisory Board:
Chair: Patrick Mullin '90
Vice Chair: Kristen Wilson '91
Secretary: Sarah Klein '01
Treasurer: Andrew Primrose '00
Members-at-Large: Rob Conners '99, Owen Jordan '03, Paige Boyle Kornke '94, Gavin Rayburn '07, Rachael Rice '88, Melanie Robinson '90, Lisa Lutche Rosser '81 and Vickie Ensor Bands '75 (representative from the Board of Trustees)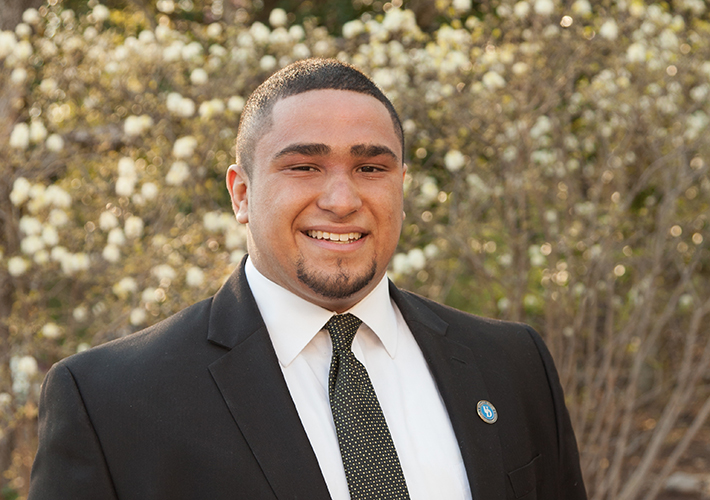 Jonathan Galarraga '12
After graduating from the University of Delaware with an honors degree with distinction in chemical engineering, Jonathan is now pursuing his doctorate at the University of Pennsylvania.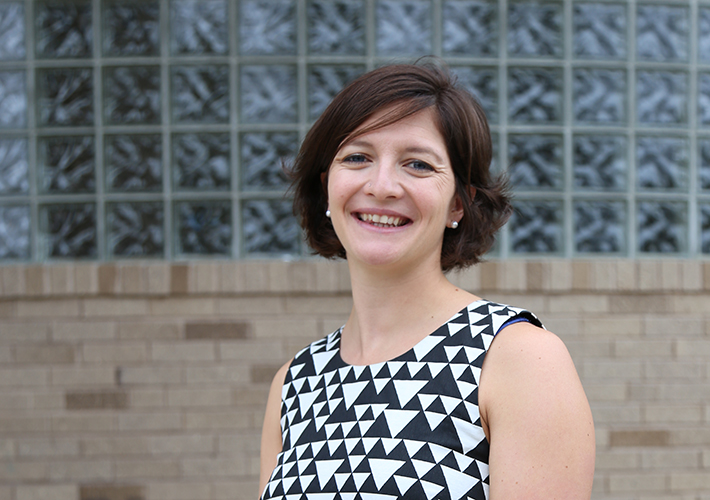 Chantal Buchser Kelley '01
In Switzerland, Chantal works for the International Olympic Committee, managing programs which provide support to the athletes off the sports field, assisting them in finding employment post-sports career and working to create an athlete community of Olympians.