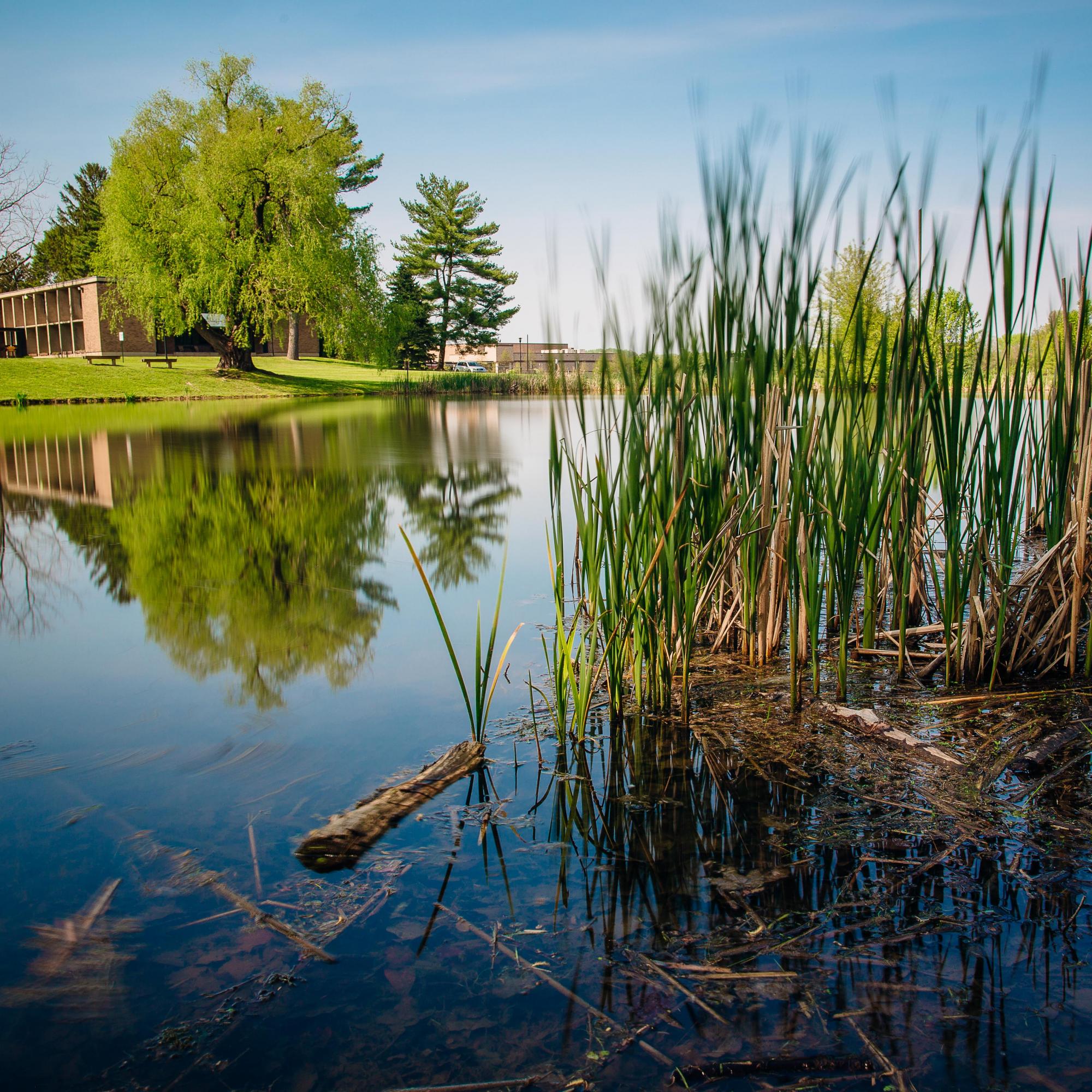 "Bill Stern, the Colgate Shaving Cream Man, is on the air." Had you been around in the early 1940's and had you been an avid sports fan as I was, then an eager teenager, the name of Bill Stern would evoke an all too familiar trip down memory lane.
The Colgate Shaving Cream man hosted a Friday evening radio show (TV was still a few years away) that featured sports stories that were, as Bill Stern would say, "stranger than fiction, but true." We young sports lovers enjoyed repeating his "unbelievable anecdotes," adding a bit of our own embellishment.
If Bill Stern were on the scene today, I believe that he would have forwarded this John Carroll episode worthy of his telling:
In the history of sports at John Carroll School, only twice have two male athletes been selected to first team All-Metro on the same team in the same year. The first was 1969: the Football All-Metro first team offense selections, included the legendary JC quarterback, Albert Neville, together with his favorite receiver, Dan Bungori. A few weeks ago, 46 years later, JC's talented quarterback Kurt Rawlings got the nod, being chosen as the All-Metro, offensive player of the year, sharing honors with his receiver Ky'el Hemby.
An amazing part of the story...
Surely, Bill Stern would not have overlooked what he would have called "an amazing part of the story," that young Rawlings's quarterback mentor was none other than Al Neville himself. Both in 1969 and 2015, the selections were John Carroll football quarterbacks and one of their receivers.