Alumni News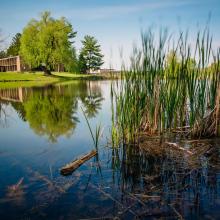 THE HISTORY OF THE PONDS BY MR. ED MILLER
I want to share with you the quaint story of how our two ponds had their unusual beginnings in 1964. Most of us, at one time or another, have enjoyed a memorable experience at one of the two sites. The late John Buppert was frequently seen with his biology students gathering "specimens" from his… Read More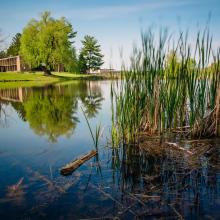 RAWLINGS '16 AND NEVILLE '69
"Bill Stern, the Colgate Shaving Cream Man, is on the air." Had you been around in the early 1940's and had you been an avid sports fan as I was, then an eager teenager, the name of Bill Stern would evoke an all too familiar trip down memory lane.
The Colgate Shaving Cream man hosted a… Read More
Connections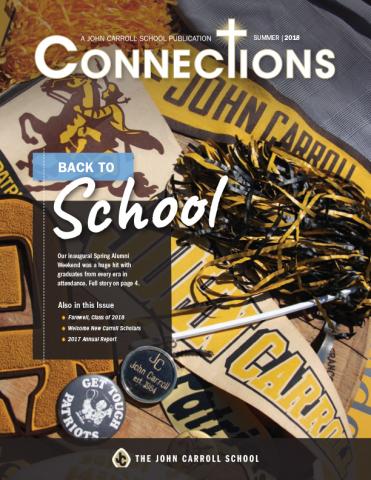 Back to School.
Our inaugural Spring Alumni Weekend was a huge hit with graduates from every era in attendance. Full story on page 4.
Also in this Issue:
Farewell, Class of 2018
Welcome New Carroll Scholars
2017 Annual Report